It has to be a Supernatural reference, because I can think of NO OTHER CONNECTION. I saw this on the way home yesterday and so took a picture on my phone like a creepy stalker.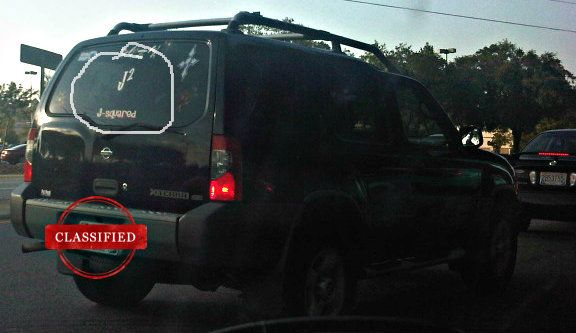 Now if only it had said 'Destiel' or something.Or even J2M. But still. My day was freaking MADE.

I also had a Dr. Who sighting the other day when I went to pick my car up from the shop. Pathfinder. Geddit? This person is clever and sadly few will realize how much so.